Christmas Jumper Day 2016
Staff at Pattinson Scientific took part in wearing Christmas Jumpers on Friday 16th January to support Save the Children (https://christmasjumperday.org/about-christmas-jumper-day/)!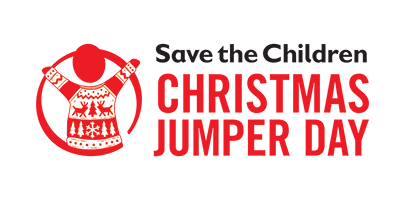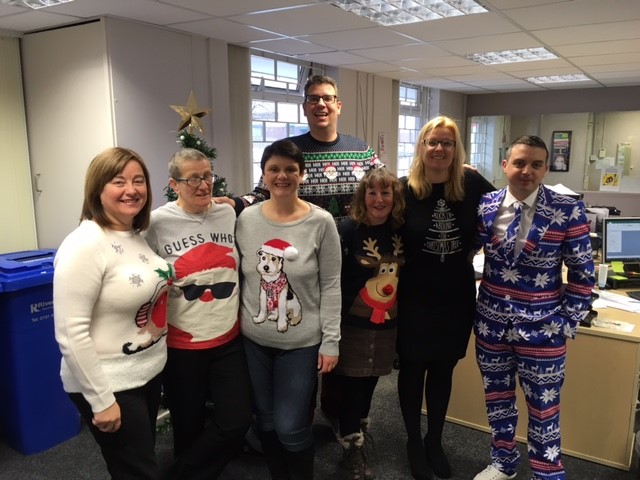 Some of the marvellous efforts on show (check out the fantastic suit worn by Jon, standing on the right of the above photo - unfortunately ruled out on a technicality as this is not a jumper!)
Unbelievably, some of the most bah humbug members of staff took part - even if it was only labelling their normal jumper with post-it notes!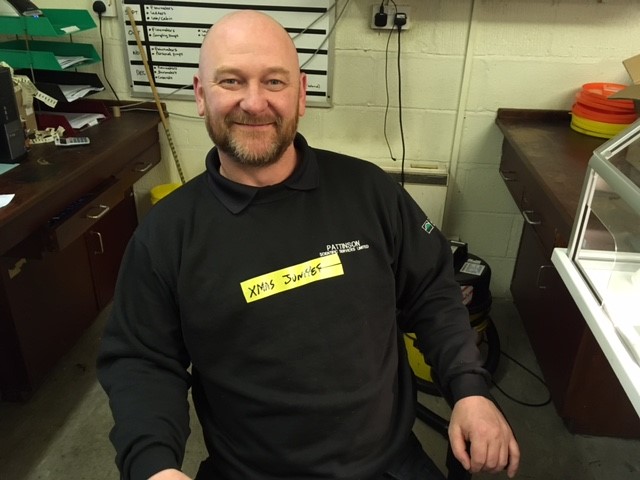 May we take this opportunity to wish everyone a very Merry Christmas and all the best for 2017!